MOOCs

MOOCs are offered on open access on online platforms in various directions: art, humanities, business and management, computer technologies, biological sciences, psychology, physics, mathematics and logic, engineering, and sociology. So everyone from around the world can gain knowledge in the courses developed by the leading university professors, school teachers, additional education teachers, the best practitioners and business coaches from the professional community.
MOOCs portfolio of TSU
The course is aimed to give the basic knowledge and skills in the use of social networking and social media communications by professional journalists, marketers, advertisers and PR men, recruiters […]
Partners

Coursera is the leading world platform of online education whose audience includes over 13 million people. Coursera provides open access to the educational courses developed by the best universities and the organizations of the world. The platform offers about 1,300 courses and collaborates with more than 125 partners.

The platform is used for publishing online courses created by the members of the National Open Education Platform Association and the partners, facilitates the adoption of international standards, formulates its own requirements to the quality of online courses and collaborates with providers of higher educational programmes, which are implemented using online courses hosted on the platform. Upon successful completion of the course, learners get a course certificate, and credits for the course can be counted towards the students' curriculum at any university in Russia.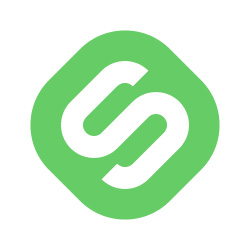 Stepik is an educational engine and platform, focused on STEM open lessons. Stepic allows for easy creation of interactive lessons with a variety of automated grading assignments.
Stepik vision is to build a library of open education content to be created and developed collaboratively by the community.
Collaboration with proctoring services
TSU MOOCs: Facts and Figures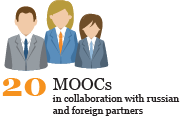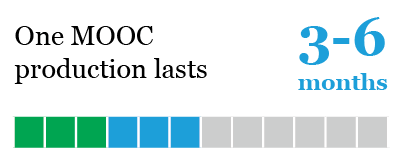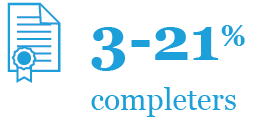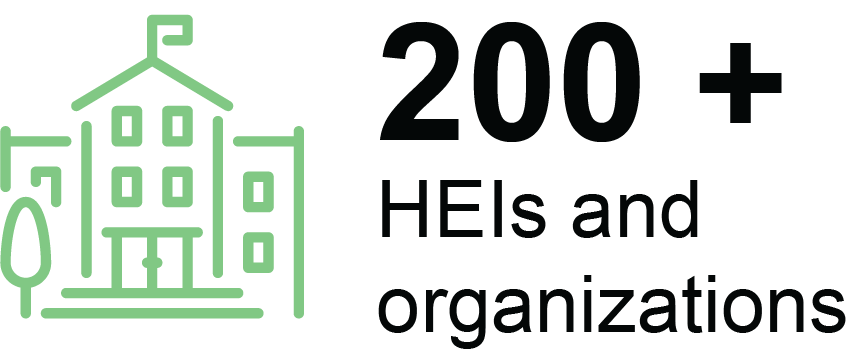 Integrating MOOCs into formal education
Tomsk State University policy concerning MOOC recognition is presented in the local regulatory document -
Regulations on open online courses credit transfer at TSU
. It covers the procedure and the conditions of that credit transfer, requirements that e-learninng results should meet to be transfered, rules on defining teh academic workload in credits, credit units or academic hours.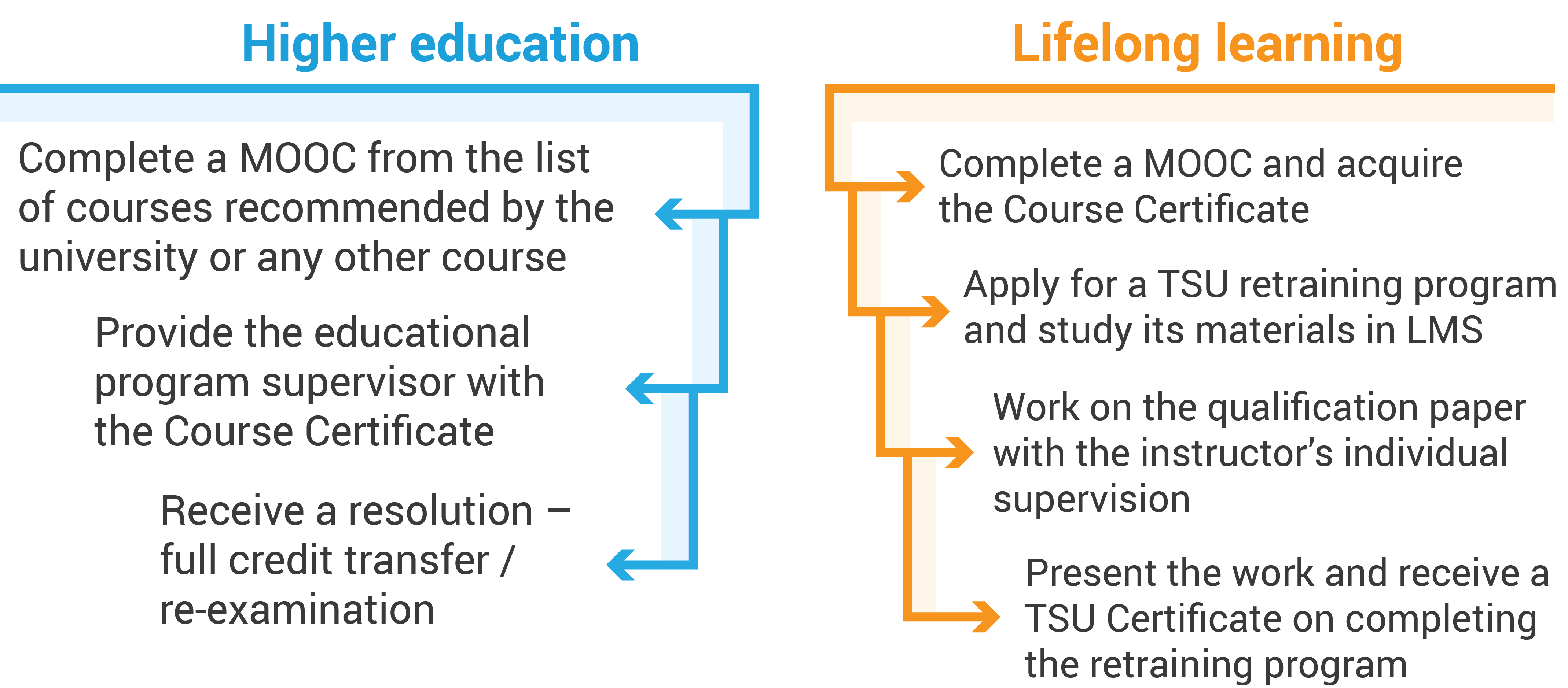 TSU MOOC Team

VICTOR DYOMIN
Vice-Rector for Academic Affairs
Strategic initiative management in the framework of Tomsk State University Competitiveness Enhancement Program

ARTEM FESHCHENKO
Head of Department of Information Technologies of the Institute of Distance Education
Project promotion

ALEXANDR STEPANENKO
Programmer of the Institute of Distance Education
Technical support of the МООСs on the TSU online platform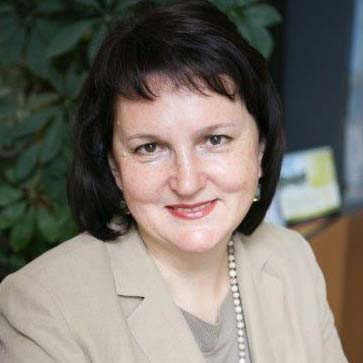 GALINA MOZHAEVA
Director of the Institute of Distance Education
Project leadership

OLGA DVORYANKINA
Cutter of the Institute of Distance Education
Cutting work, design
DARIA MASLOVA
Head of MOOC Production and Support Centre
Project management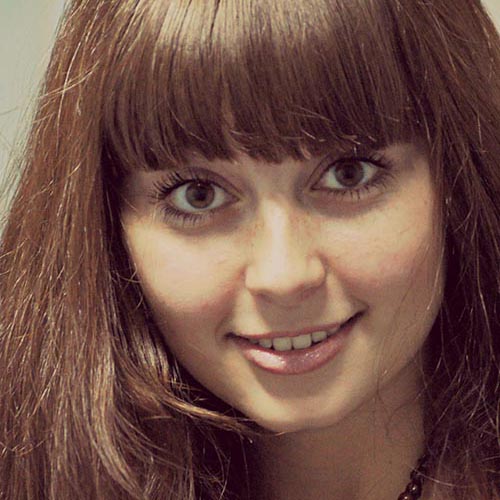 KRISTINA TANASENKO
Career advisor of the Institute of Distance Education
Analytics in e-learning and online learning quality. Support of the МООСs on the National Open Education Platform
YULIA DUBOVIK
Cameraman