MOOCs

MOOCs are offered on open access on online platforms in various directions: art, humanities, business and management, computer technologies, biological sciences, psychology, physics, mathematics and logic, engineering, and sociology. So everyone from around the world can gain knowledge in the courses developed by the leading university professors, school teachers, additional education teachers, the best practitioners and business coaches from the professional community.
Free and affordable education for everyone who has Internet access
Video lectures 4–12 minutes long
Various check forms of work: short free answers, tasks with formula derivation and programming, midterm and final tests with deadlines
Peer review assignments in which learners review and grade each other's work (essays, art, design projects, etc.)
Free communication between the instructor and learners
Earning a Course Certificate after passing all required assignments in the course
MOOCs portfolio of TSU
The course is aimed to give the basic knowledge and skills in the use of social networking and social media communications by professional journalists, marketers, advertisers and PR men, recruiters […]
TSU MOOCs: Facts and Figures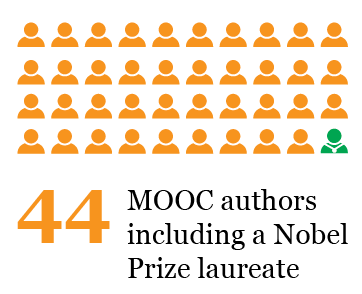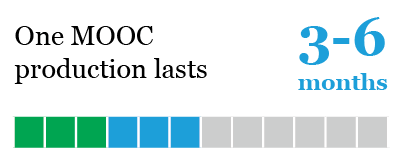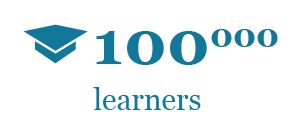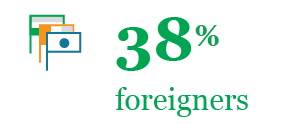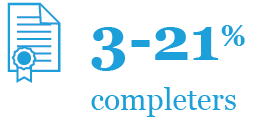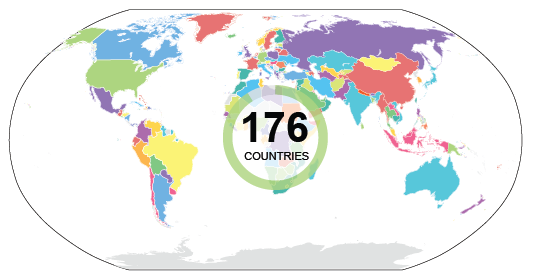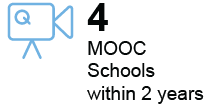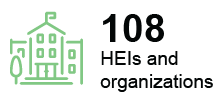 Integrating MOOCs into the professional education programs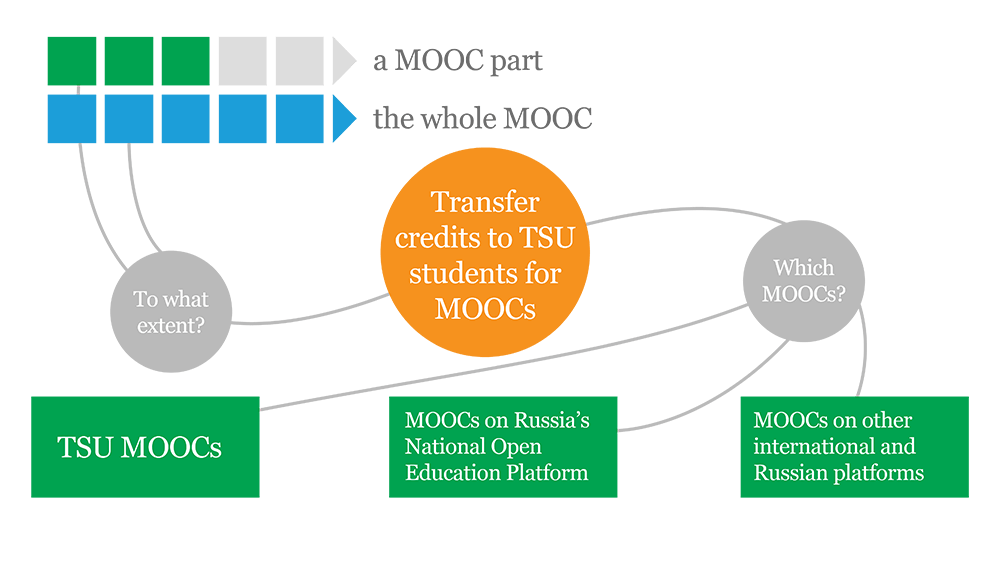 Tomsk State University policy concerning MOOC recognition is presented in the local regulatory document -
Regulations on open online courses credit transfer at TSU
. It covers the procedure and the conditions of that credit transfer, requirements that e-learninng results should meet to be transfered, rules on defining teh academic workload in credits, credit units or academic hours.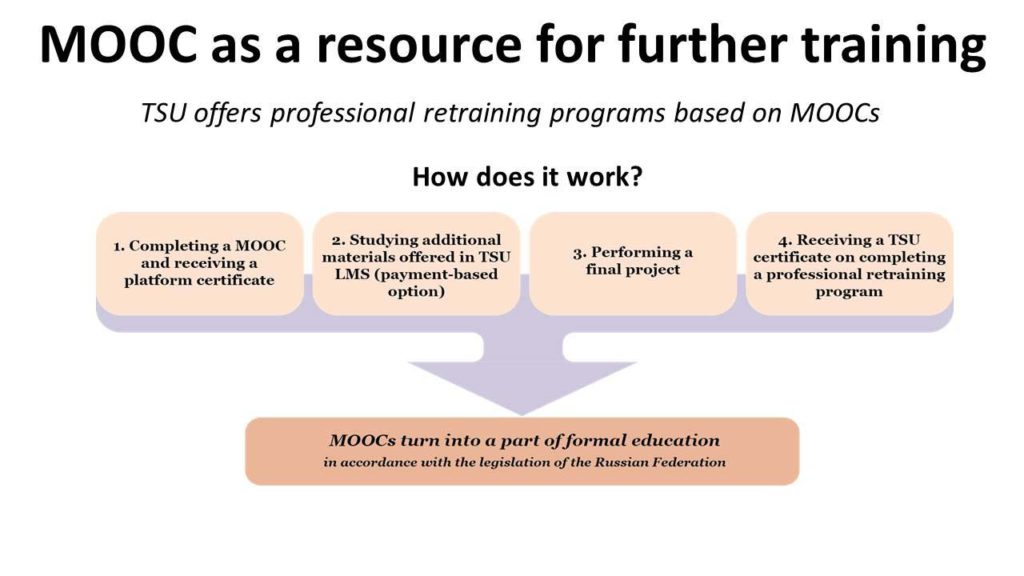 TSU MOOC Team

VICTOR DYOMIN
Vice-Rector for Academic Affairs
Strategic initiative management in the framework of Tomsk State University Competitiveness Enhancement Program

OLESYA BABANSKAYA
Head of Science and Methodology Department of the Institute of Distance Education
Project management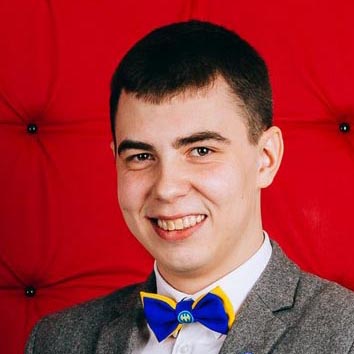 ANDREY PARKHOMENKO
Cameraman of the Institute of Distance Education
Camera direction

EKATERINA ARENKINA
Science and Methodology Specialist in the Institute of Distance Education
Support of the МООСs on the platform Coursera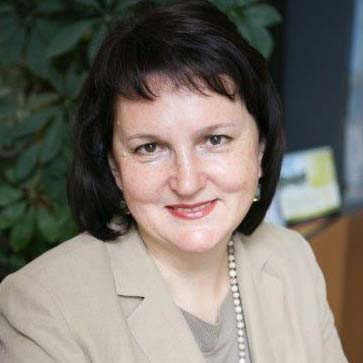 GALINA MOZHAEVA
Director of the Institute of Distance Education
Project leadership

ULYANA ZAKHAROVA
Science and Methodology Specialist in the Institute of Distance Education
Research and analytics, methodology support of MOOC production

OLGA DVORYANKINA
Cutter of the Institute of Distance Education
Cutting work, design

MARIYA KURANOVA
Education and Methodology Specialist in the Institute of Distance Education
Support of the МООСs on the platform Лекториум (Lektorium)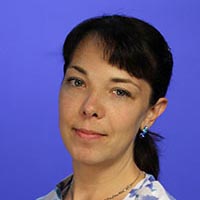 ELENA RYLTSEVA
Director of Regional Center of Distance Education
Project management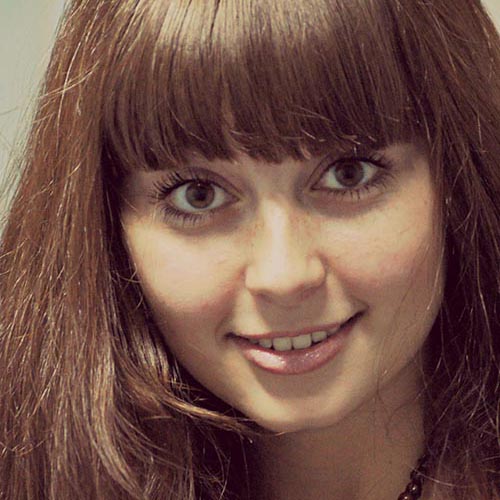 KRISTINA TANASENKO
Career advisor of the Institute of Distance Education
Analytics in e-learning and online learning quality

ARTEM FESHCHENKO
Head of Department of Information Technologies of the Institute of Distance Education
Project promotion

ALEXANDR STEPANENKO
Programmer of the Institute of Distance Education
Technical support of the МООСs on the TSU online platform